24-Hour Domestic Violence Crisis Line
(800) 334-2836
(229) 439-7065
Working to End Domestic Violence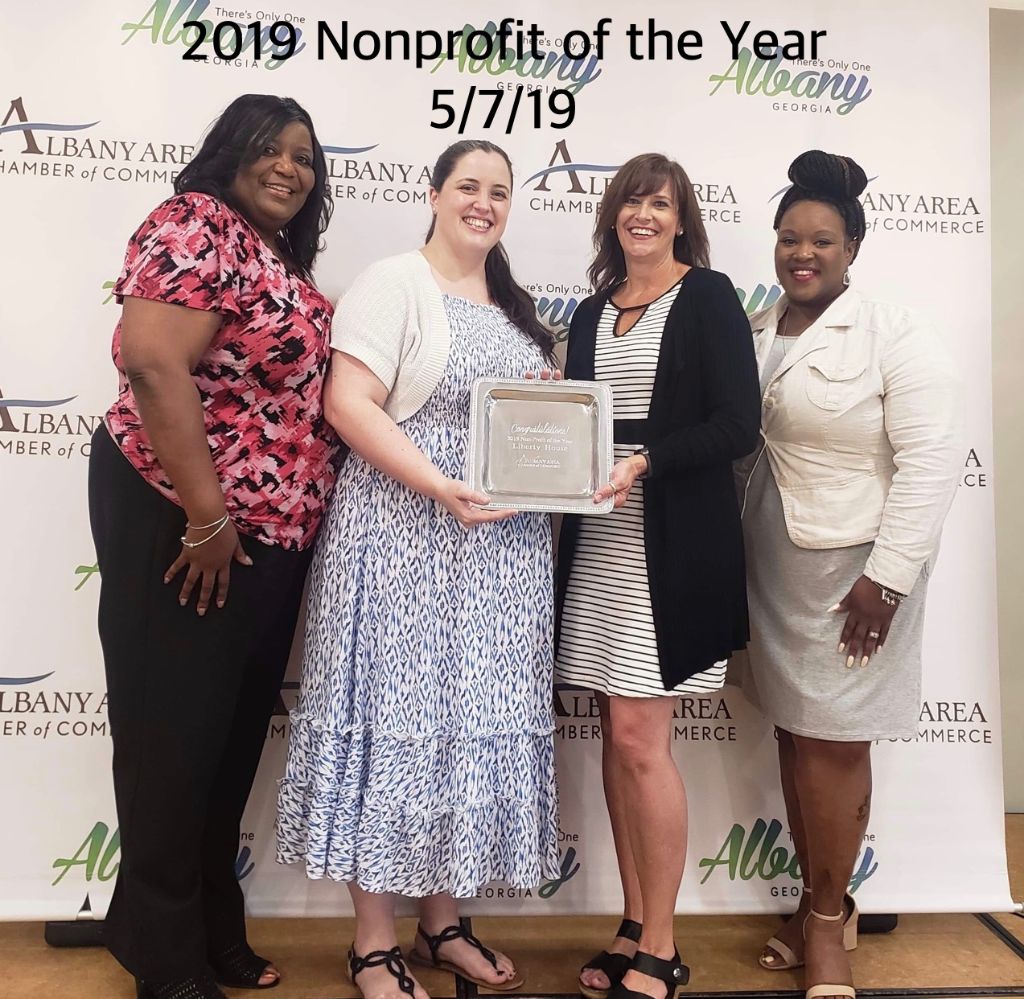 Serving Victims of Domestic Violence Since 1981...
Millions of American women and men are physically and emotionally abused by their significant other each year. Chances are someone you know...your mother, father, sister, brother, friend, co-worker, or neighbor, is a victim of domestic violence. Perhaps you feel your friend's problem will work itself out. Nothing could be further from the truth. The violence will not end until someone takes action to stop it. Helping our friends and family live free from physical abuse is only part of the solution to the problem of domestic violence. Heightening community awareness and speaking out about the need to protect victim's rights are critical. Moreover, as role models for the next generation, we must teach our children that the use of violence to resolve problems and control others is unacceptable behavior.
Liberty House of Albany, Inc
Named Albany Chamber of Commerce
Nonprofit of the Year 2019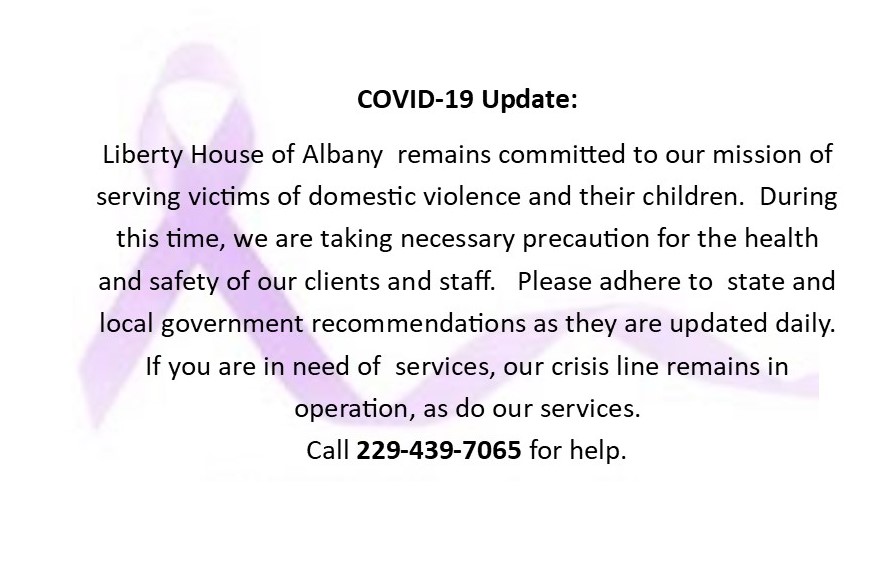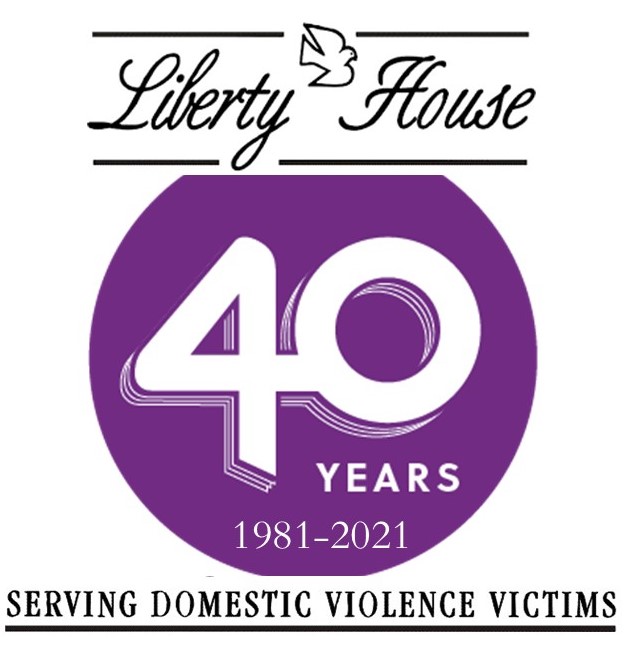 40 Years of Service to Victims of D

omestic

Violence and their Children in Southwest Georgia
Thank you to our Adopt-A-Family Supporters this year. Our clients had an amazing Christmas thanks to these supporters.