Working to End Domestic Violence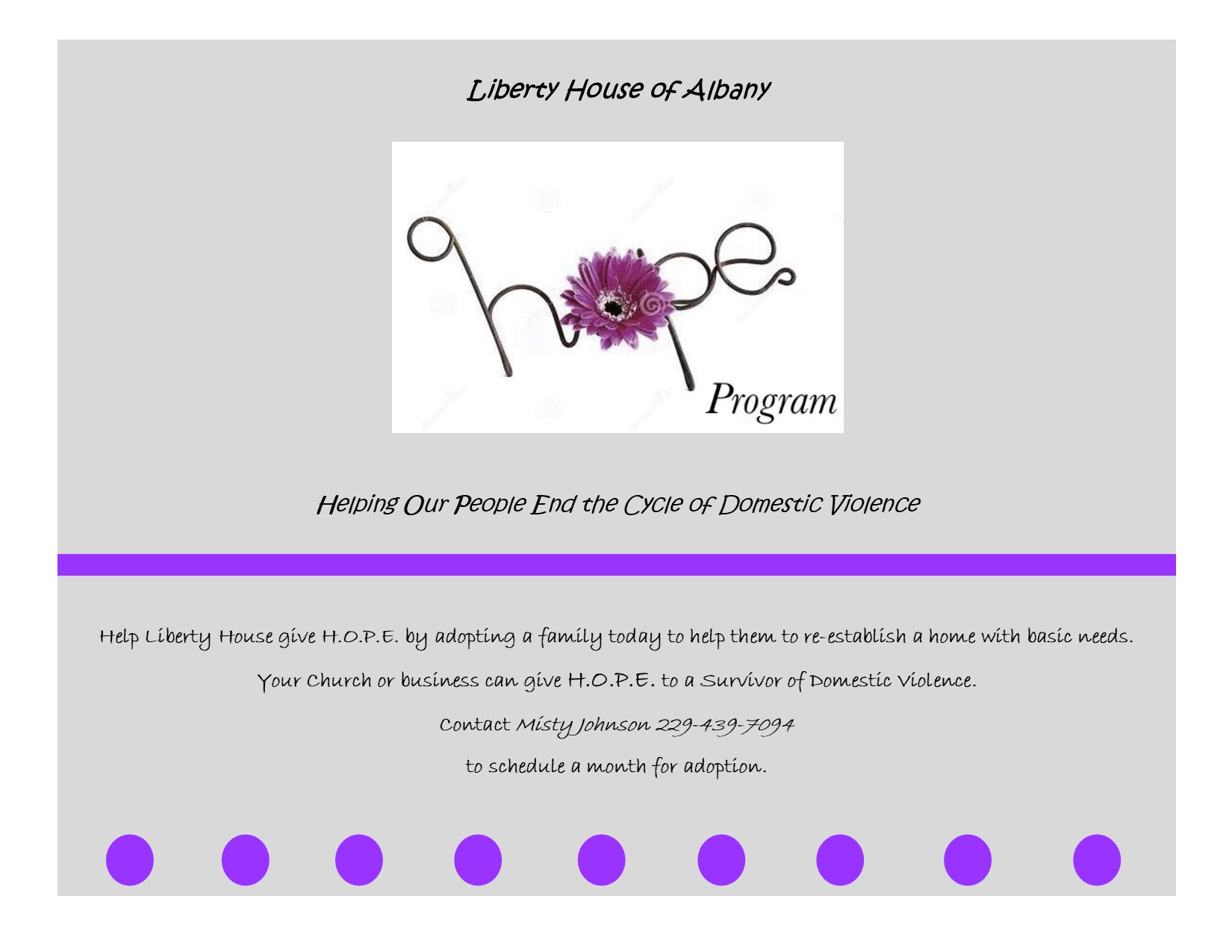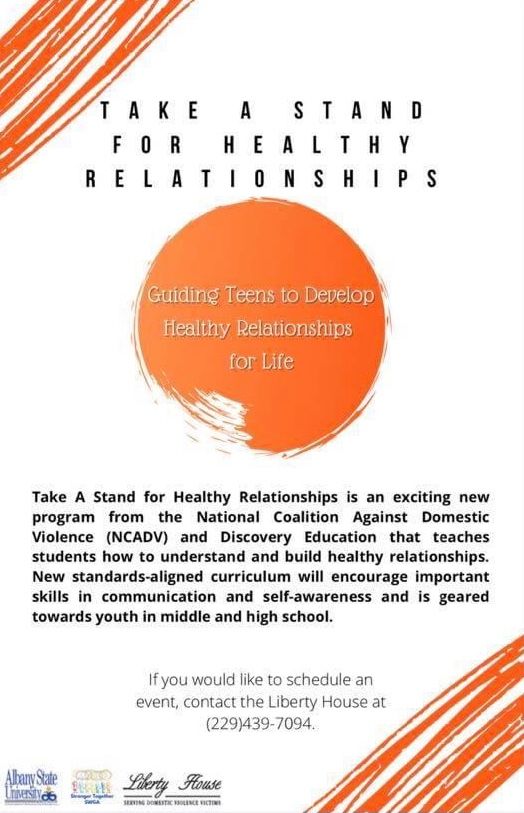 SAVE THE DATE...
Join us for a night of fun with live and silent auction,
food, spirits and live music.
For additional information on any upcoming events call us at 229-439-7094
October is DOMESTIC VIOLENCE AWARENESS MONTH: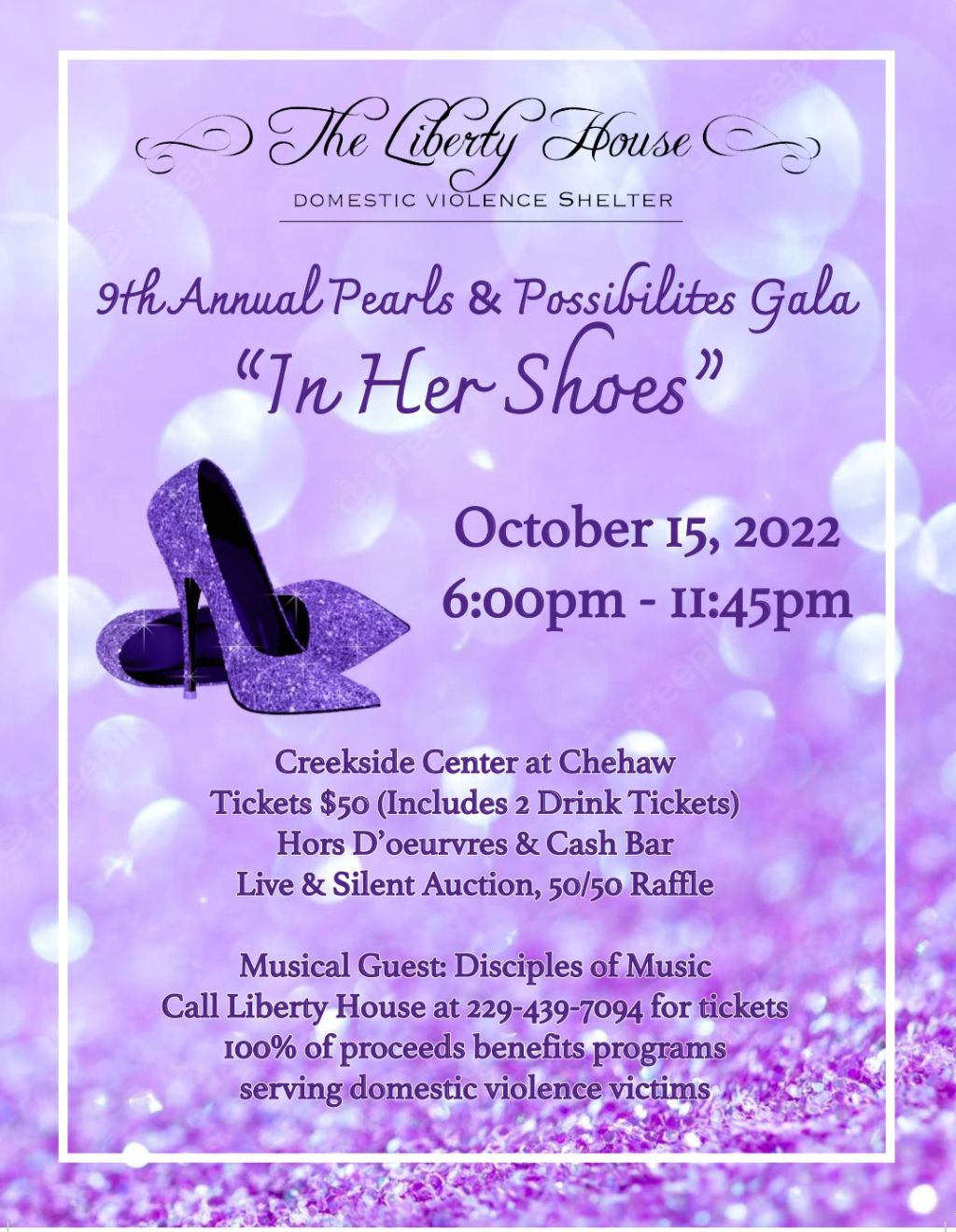 We are offering FREE 6-Week Healthy Relationship Program to youth
ages 12 years-18 years. We also have 1-Hour Trainings available.
If you would like to schedule a training
please contact Liberty House at 229-439-7094.