Working to End Domestic Violence
Current & Upcoming Events...

Liberty House of Albany - H.O.P.E. Program
This is a new opportunity for volunteers and donors of Liberty House to meet the immediate needs of survivors of domestic violence and their families.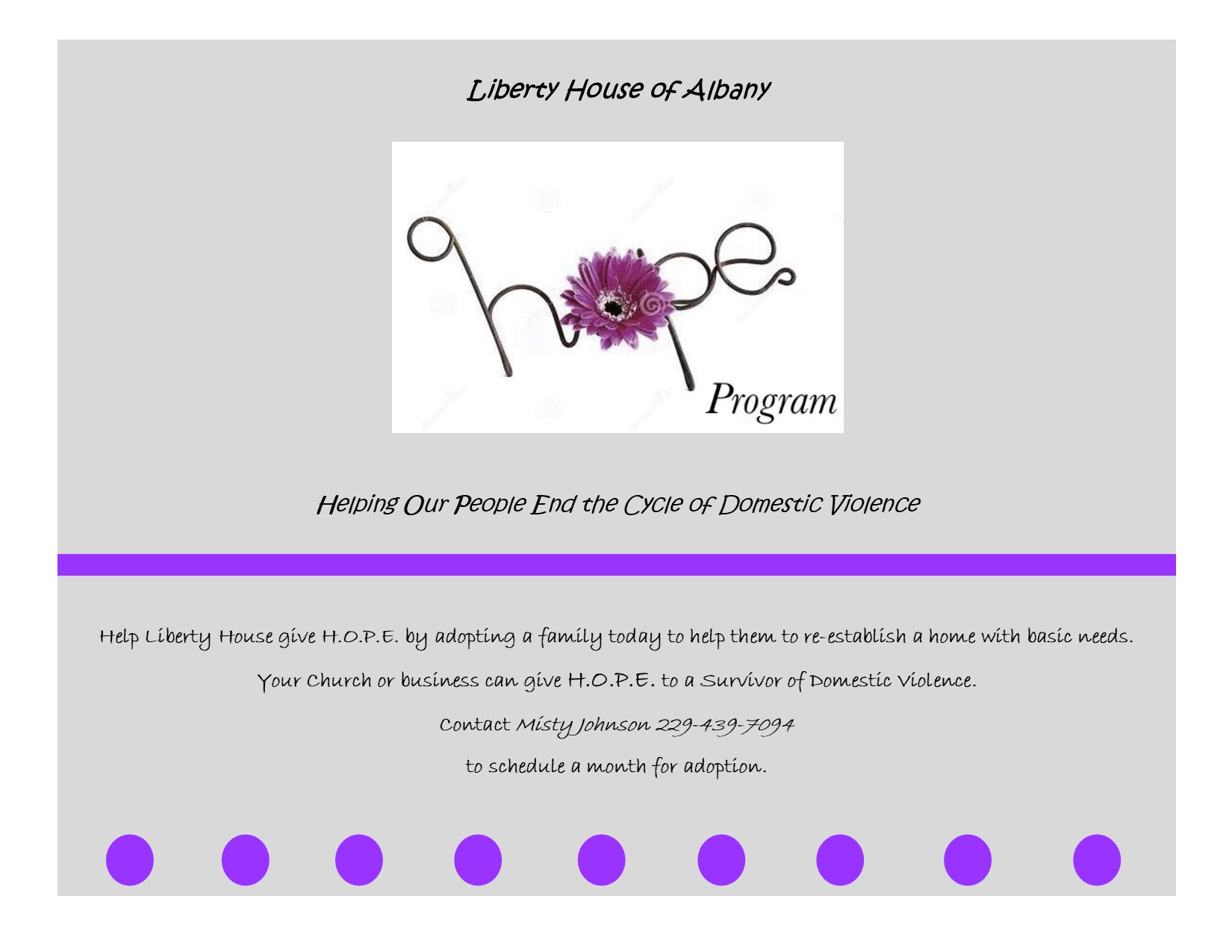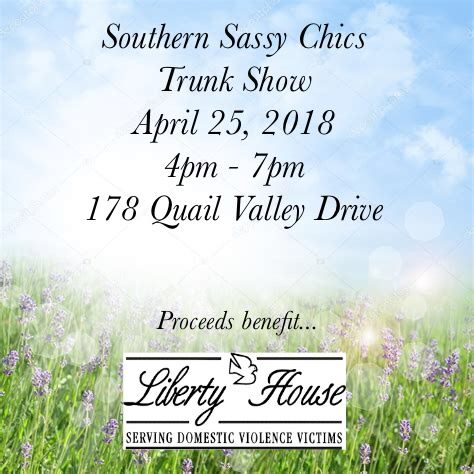 Liberty House of Albany - Fundraising Opportunity
Boutique Trunk Show with proceeds to benefit our organziation.
Belk Charity Sale
Contact any Liberty House Staff Member or Board Member to make a $5 donation and receive $5 off your purchase for Belk Charity Sale on Saturday May 5, 2018 from 6am - 10am.