Working to End Domestic Violence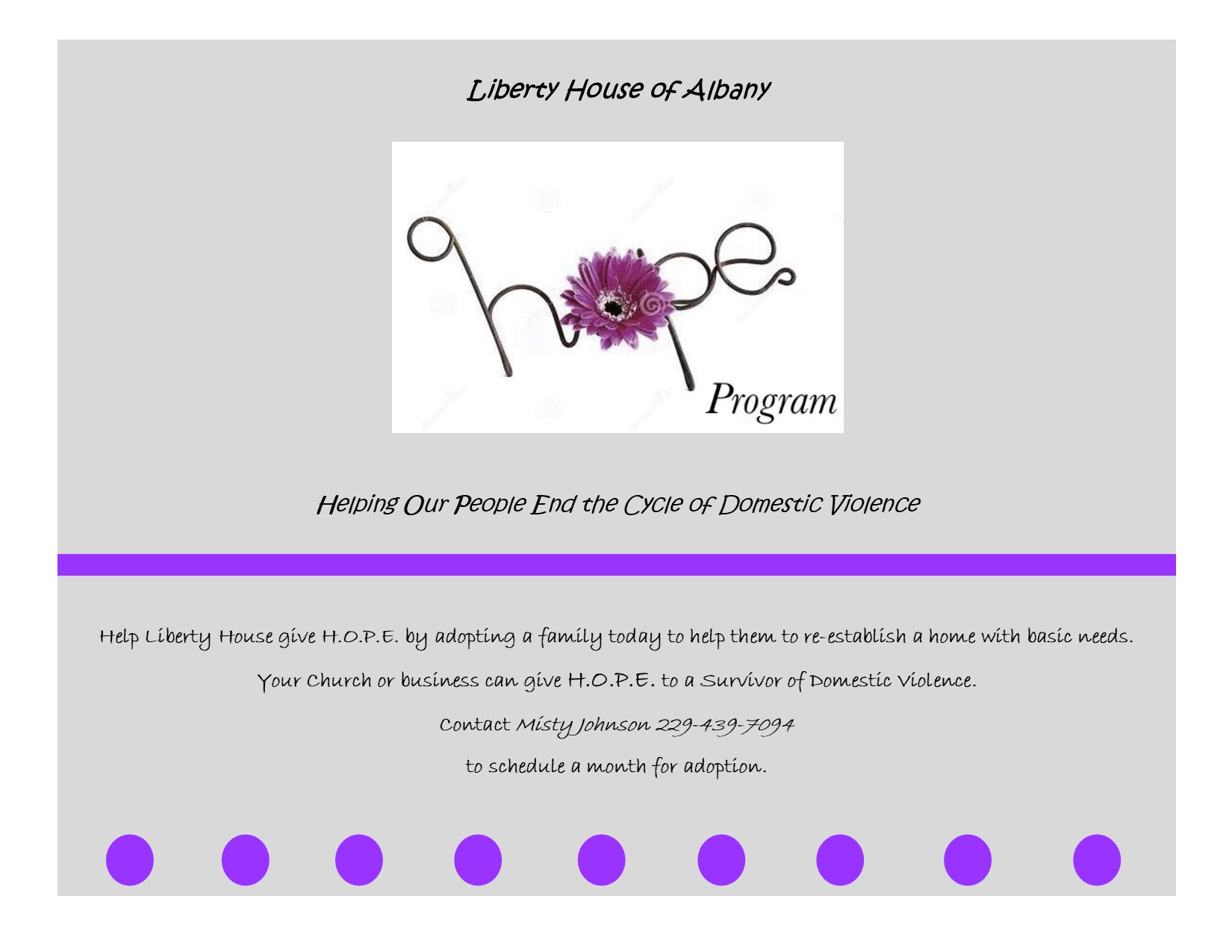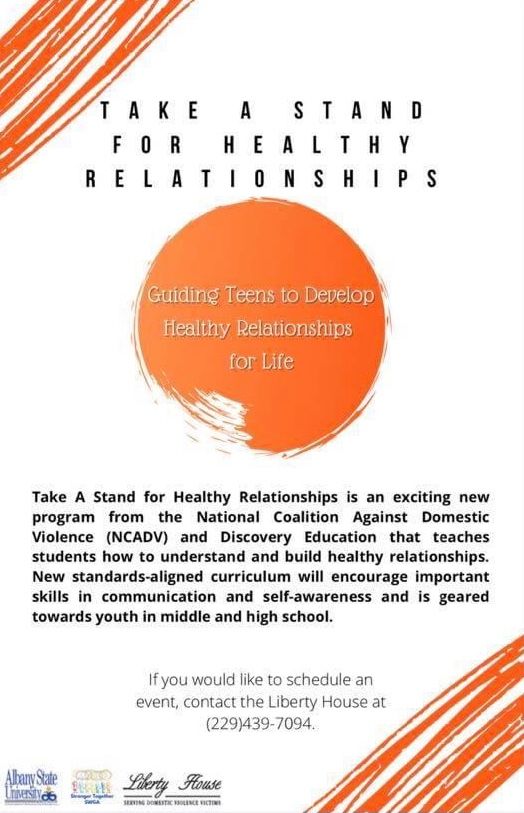 January is Stalking Awareness Month
2022-2023 Executive Committee
We are excited to welcome our new Executive Committee Members to their new positions with our Board of Directors. Our board members do so much for our organziation, giving to a cause that means so much to them. Thank you and we look forward to your leadership!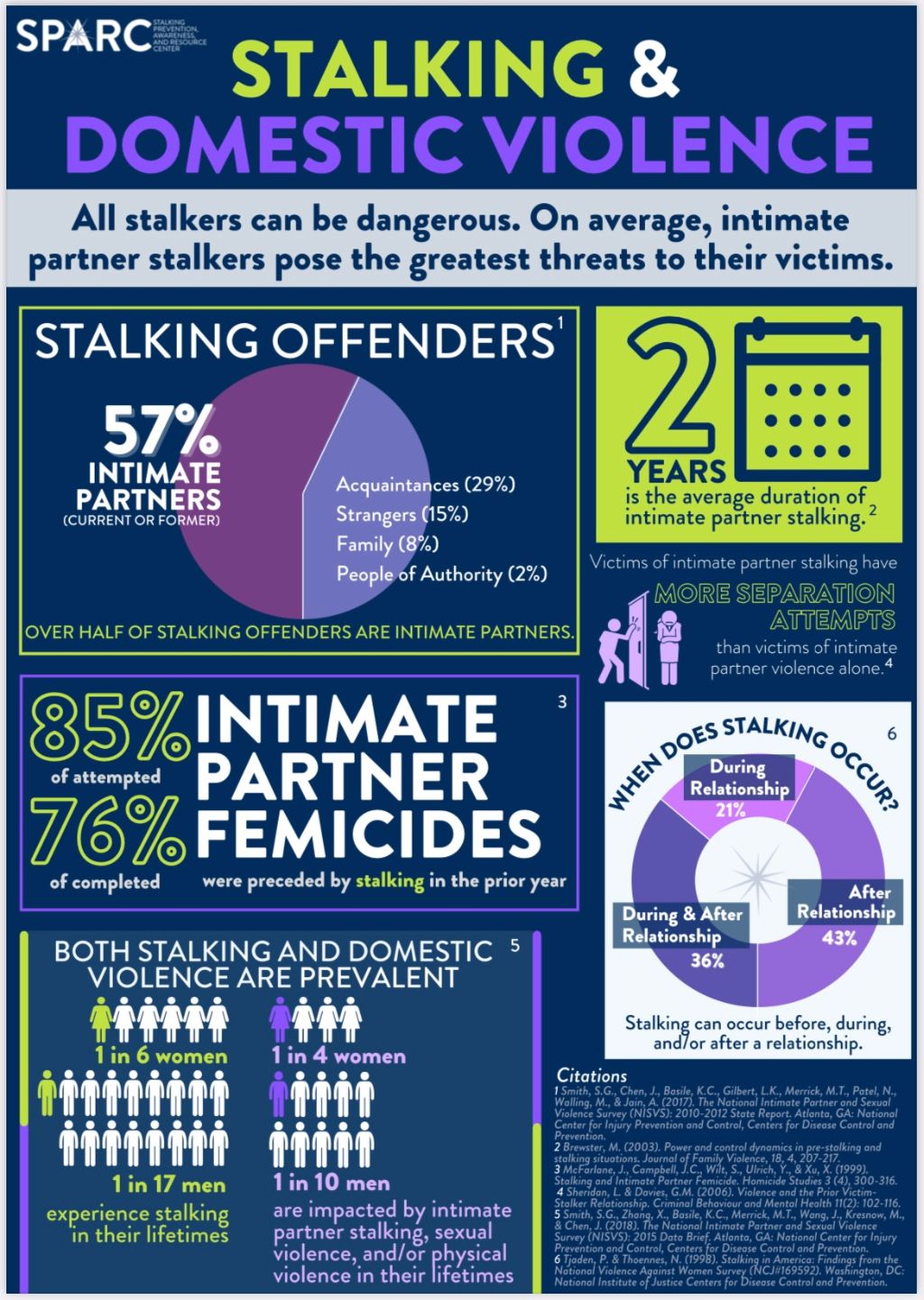 For additional information on any upcoming events call us at 229-439-7094
We are offering FREE 6-Week Healthy Relationship Program to youth
ages 12 years-18 years. We also have 1-Hour Trainings available.
If you would like to schedule a training
please contact Liberty House at 229-439-7094.