Working to End Domestic Violence

Amazon Smile
When you shop on Amazon, shop Amazon Smile and a portion of the proceeds will benefit Liberty House of Albany. Click the picture below to get to the Amazon, Liberty House of Albany link.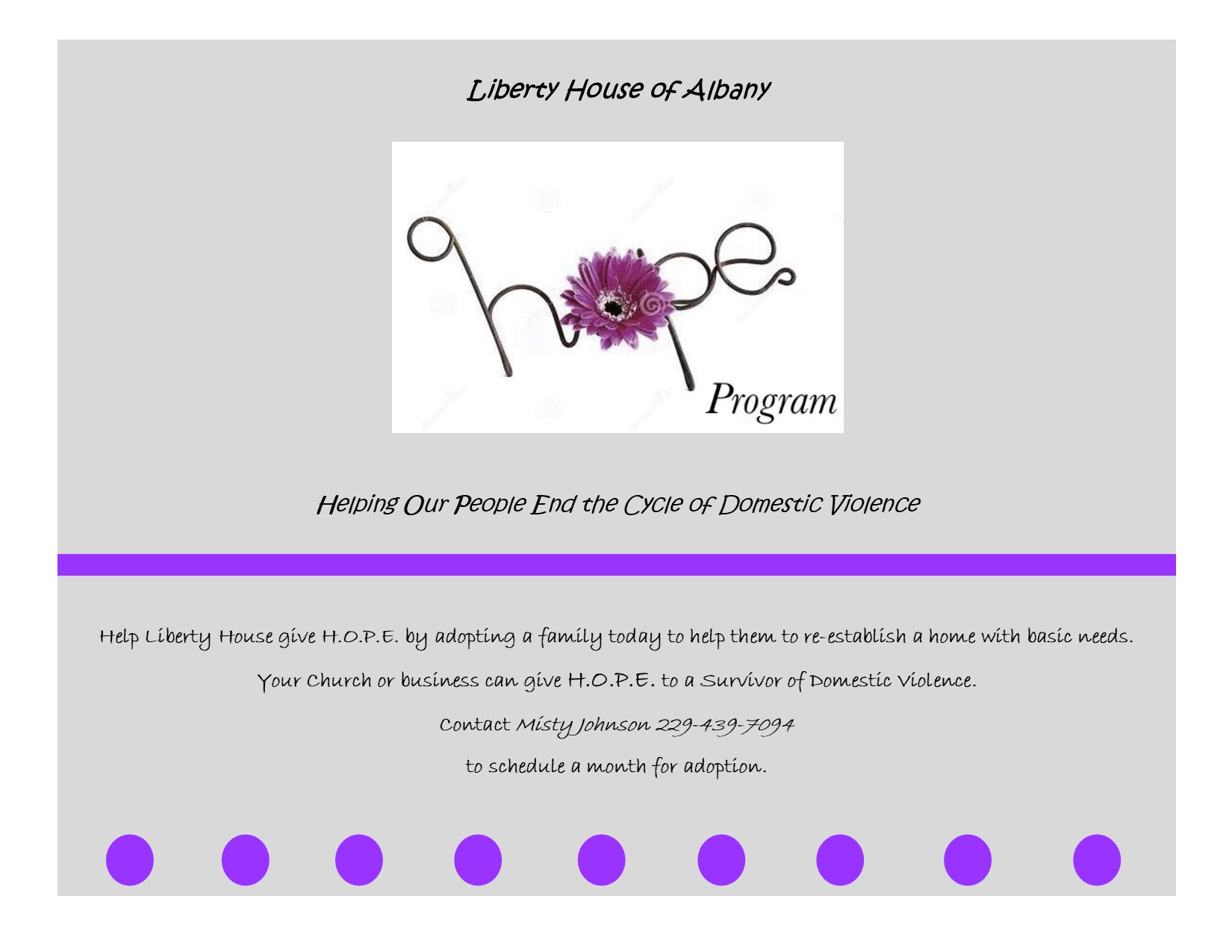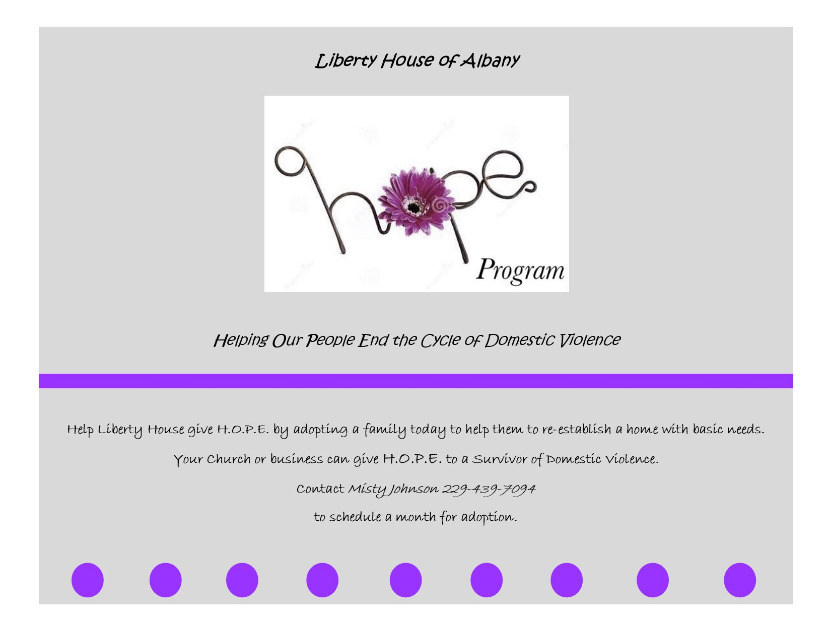 Support for our H.O.P.E. Program
From May 2018 through December 2018, Liberty House assisted 16 families with 24 children with housing and relocation. Through our H.O.P.E. Program, we can help families with the needed items to reestablish their homes. Please consider getting your business or organization to sponsor a family thorough H.O.P.E. Call for more information today.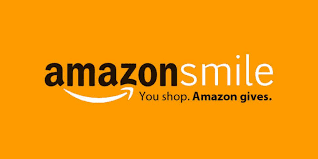 February is...Teen Dating Violence Awareness Month
Students at Albany State Universtiy and Albany Technical College are encouarged to attend our Teen Dating Violence Maze to Learn more about Teen Dating Violence.