There are a lot of issues facing our community that require attention, with Domestic Violence being at the top of that list. Liberty House of Albany works at the ground level protect victims and their children as well as to educate future generations. In order to do this it requires volunteers, donations, sponsors, and financial support. Our agency has worked for nearly 40 years in this community with the help from wonderful volunteers.
Community Support is the Key to Success

Simply Shopping Amazon Smile Helps...
When you get ready to shop Amazon, use the Amazon smile link below and 5% of your sells will be donated to Liberty House of Albany to help us serve victims of domestic violence and their children.
To make a monetary donation that will assist us in providing direct services to victims of domestic violence and their children. Click the "Donate" link at the bottom of the page or you can mail a check to:
Liberty House of Albany, Inc
P.O. Box 2046
Albany, Georgia 31702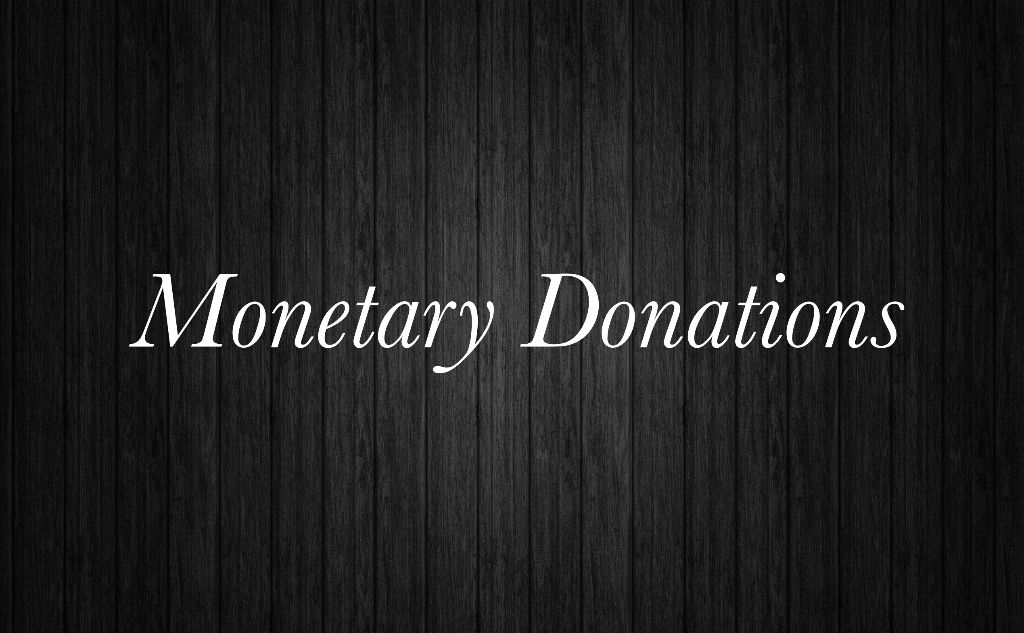 Simply mail your phones to our office or call to schedule a date and time to drop off old phones to donate.
We are always in need of donations to assist those we serve. Items including clothes, shoes, school uniforms, household items and much more, go directly to those we serve to ensure that their basic needs are met. We have a full list of donations needed throughout the year so that we can meet the needs of those needing to relocate and re-establish safe housing for their families (click on the list below for a printable version). Our most current needs are listed on the home page for easy access. To schedule a donation drop off, contact us at 229-439-7094.