Working to End Domestic Violence

1st Annual For the Love of Teens
5K & 8K Run
Our 1st For the Love of Teens Run was a huge success thanks to the sponsors as well as those that registered and ran the race. THANK YOU for your support!
Addison Properties
City of Albany
Finnicum Motor Company
Hot Dog King
Oxford Construction Company
Tennyson Phillips Wealth Management
Strawn & Co., Insurance
TaylorChandler, LLC
The Howard Center
Central Monitoring
Georgia CEO
Hughey & Neuman, Inc.
Invision Technologies
Matre Forestry Consulting
ServPro
Taylor Insurance Agency
www.thegildeddoe.com
Anonymous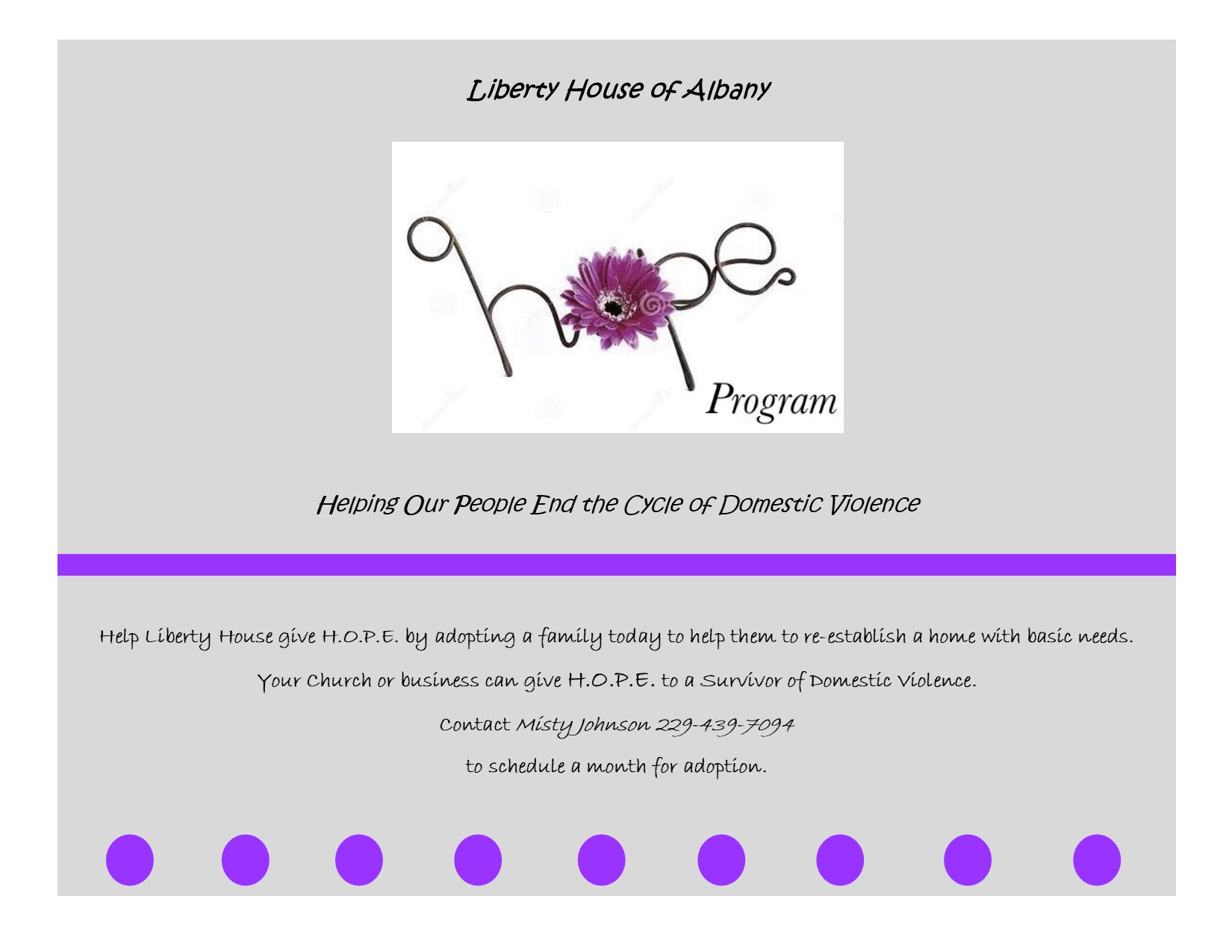 In Memory of
Sue Johnson Crum